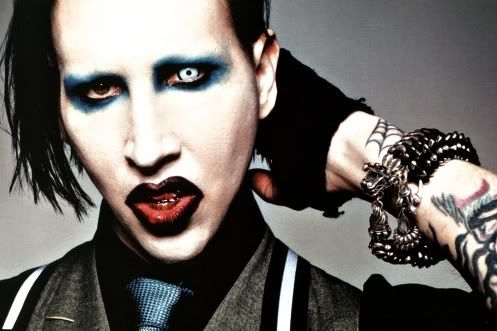 I think it could work ... in the dream it looked really good!

This might become my new obsession-I-do-nothing-about.
(I used to obsess about shaving my head. Never did and now? I really don't care)



The reality. Poor Tiffany.






Jules made this for me.
It's pretty much the most awesome thing ever.
And proves that yea, sometimes dreams should stay dreams. But! in the dream, I dressed it less death-eyes and more pale and romantic. So maybe the dream still lives ...